About Us
Our Philosophy
We promise to take all the time that's necessary to care for you with personal concern and understanding—an attitude sometimes missing in the impersonal world of some doctor-patient relationships.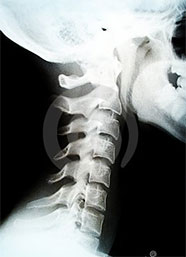 We will listen carefully to everything you have to tell us about your symptoms, lifestyle habits, and current concerns so we can better understand your problem.
We will perform examinations and other state-of-the-art testing including x-rays and MRI's only if necessary to fully diagnose your condition. Under no circumstances will we subject you to the unnecessary charges of over-testing. We will answer all your questions pertaining to your health care needs fully. We will educate you about the basic premise of chiropractic treatment and spinal decompression so that you better understand what may be the cause of your pain and how we can help.
We will pledge not to over-claim what we can do for you, nor will we over-treat if you are not responding. If we can't help we'll say so and refer you to the appropriate medical specialty.