About Us
Our Staff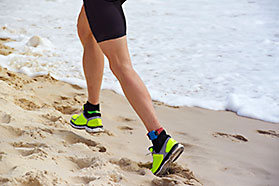 Our staff is dedicated to our patients' recovery and continued well being.
We are here to assist you in achieving and maintaining your lifestyle at the activity level you desire.
We will work with you to make scheduling and payment processing as convenient as possible and help you submit to many types of health insurances, Worker's Compensation as well as insurances for automobile accident cases. If you are uninsured or your insurance doesn't cover our care we also offer other payment options.
Chiropractic Southeast Team
Sarah – Patient Coordinator
Rose – Physio Therapy/Exercise and Stretches
Joanne – Insurance Manager
Gretchan – Spynechi/Reiki Practioner, Office Manager
Your complete care is our goal.