About Us
Meet Dr. Dylon Pyne
Growing up I found the human body fascinating. I began to watch and learn from my father Dr. Warren Pyne in his office. Even from a young age I knew that is what I wanted to do.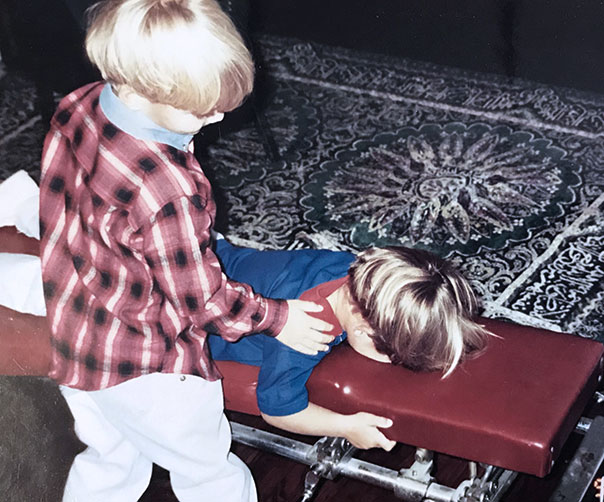 My faith in chiropractic grew stronger with time as I began to study the body. The more I studied, the more my mission became clear. To find and fix the body at the source, allowing the body to heal itself.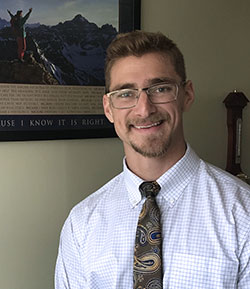 With the proper knowledge and education it was time to join the practice with my father, mother , and grandmother. We can truly say this is a family practice and each new patient is treated like a new addition to the family.
Our goal is to give people their life's back without adding or taking away from the body. We believe the body is an incredible machine capable of amazing things. But sometimes all it needs is a little help.