About Us
Meet Dr. Warren L. Pyne, Jr.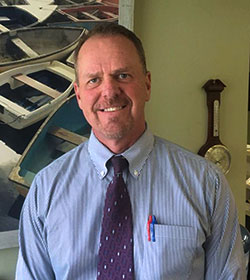 Dr. Warren L. Pyne, Jr. of Chiropractic Southeast is one of South Coast area's leading doctors of chiropractic. He is a devoted professional who prides himself in taking the time needed to develop an individualized treatment program for you.
Incorporating the latest information and newest treatment protocols in health care, Dr. Pyne recognizes the importance of first determining the cause of your discomfort, before engaging in treatment. Based on comprehensive examinations, Dr. Pyne is able to offer a thorough treatment program tailored to your specific needs. He knows that what is beneficial to one patient, may not apply to another.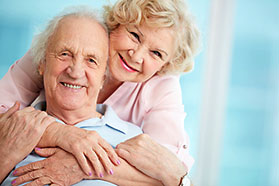 Before offering any treatment, Dr. Pyne takes the time to adequately acquaint you with his recommended treatment program, because he cares about you and your health. You are not just another patient at Chiropractic Southeast. You are a friend who deserves the finest chiropractic treatment available today. Dr. Pyne has devoted his professional life to quickly and effectively relieving the body pains of hundreds of people just like you. Dr. Pyne has maintained an aggressive postgraduate educational program that includes completion of a 3 year chiropractic neurology residency program. The goal at Chiropractic Southeast is to provide the highest quality and advanced procedures for a healthier and more productive community.Don't suffer with pain any longer.
Take advantage of our free no obligation first visit offer. If Dr. Pyne can help you he will tell you, if not he will refer you to someone who can. You have nothing to lose… except your pain.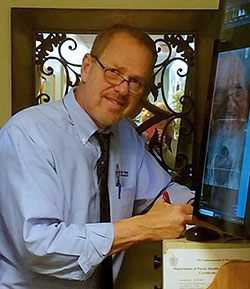 Why I am a Doctor of Chiropractic?
Because I honor the inborn potential of everyone to be truly healthy. Because I desire to help the newborn, the aged and those without hope. Because I choose to care for the patient with the disease, not the disease. Because I wish to assist rather than intrude, to free, rather than control. Because I seek to correct the cause, not the effect. Because I know that doctors do not heal, only the body can heal itself. Because I have been called to serve others. Because I want to make a difference. Because every day I get to witness miracles.
Because I know its right.